Ness Neighbours, a group of local volunteers, are hosting coffee mornings on the first Tuesday of every month. £2.50 for cake and unlimited tea and coffee.

Our next coffee morning is planned for Tuesday 5th Dcember, 10am - 12 noon which will be a festive Coffee Morning which will include optional mince pie and a glass of sherry.

. followed by our New Year - 'Cake and Conversation' to get us off to a great 2018. To be held on Tuesday 2nd January, same time 10am - 12 noon. See you there!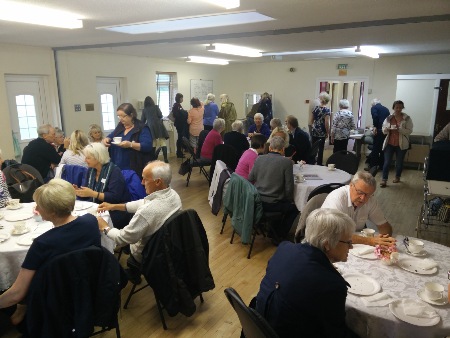 Saturday 2nd December at 7.30pm. £5 per head including wine tasting and cheese and biscuits. Contact us via our contact page for further information. Only 20 tickets left available via Philip Bates Accountants in Neston on the High Street.